At Cerisol, we aim at bringing energy to everyone with the lowest environmental impact. Thanks to the experience and dedication of our team, and the permanent trust of our customers, we contribute to the transformation of the energy market by delivering innovative solutions to make electrical power networks/systems more reliable, resilient, and efficient.
At the foundation of all what we do, stands our values, always going further, sharing our knowledge, passion for excellence, and delivering the highest standard in business ethics and compliance with our customers, partners, and suppliers.
Together, let's embrace the future.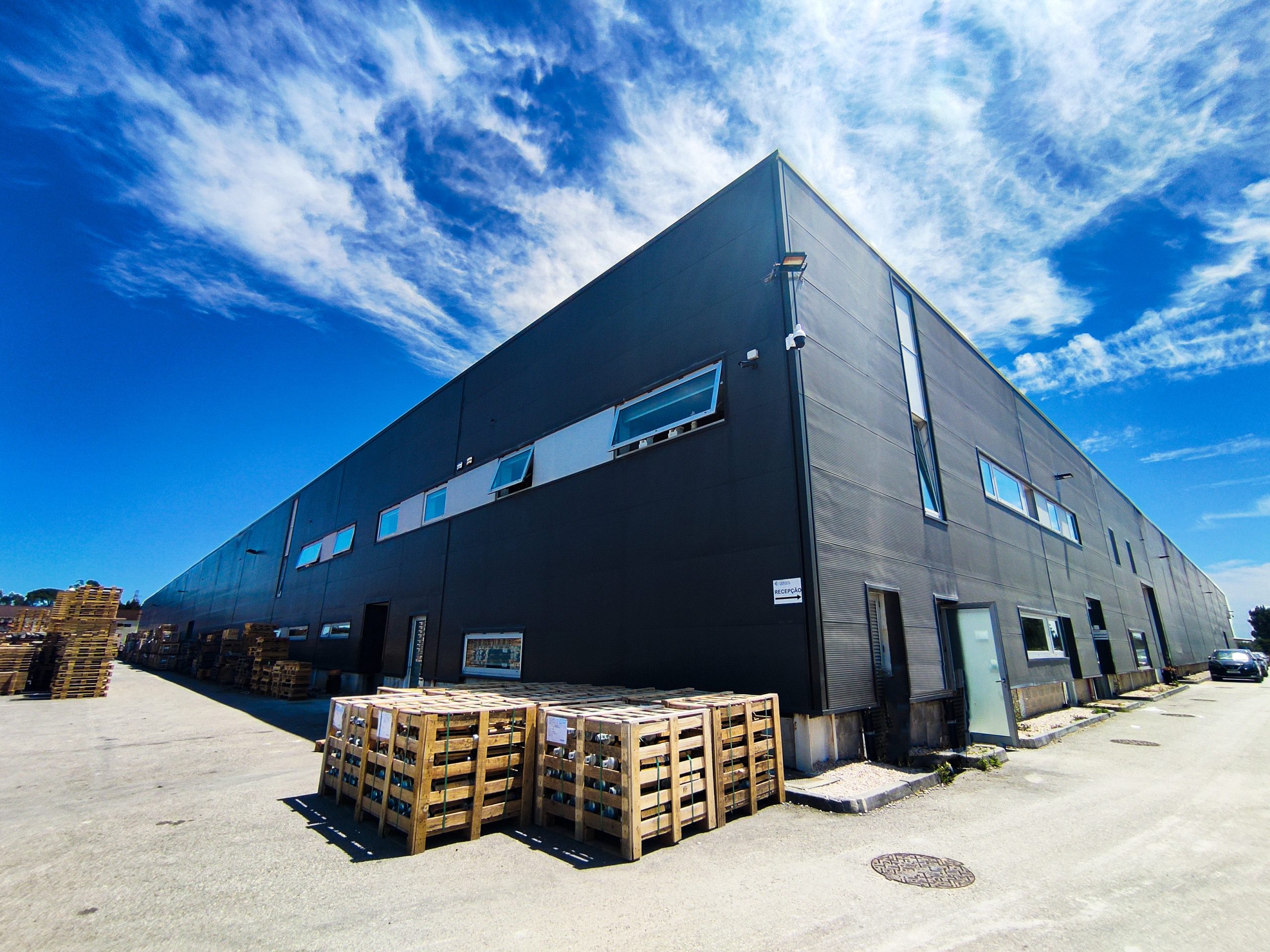 CERISOL PRODUCTS
Products and Services
A wide range of products to answer any customer needs
Cerisol manufacturing technology originates from a culture of excellence and a mind set of continuous improvement, developed through more than 70 years of research, development and the tracking record of our insulators in operation around the world.
Cerisol manufactures outdoor porcelain solid core post insulators with external metal fittings designed according to IEC and ANSI standard, porcelain hollow insulators and railway porcelain insulators.
Cerisol R&D
Cerisol R&D focus
Improve the mechanical strength of our Ceramic Bodies;
Develop new solutions to strengthen Glaze, cement, and the gluing epoxy process;
Continuously improve the Wet Process to improve performance and reduce cycle time.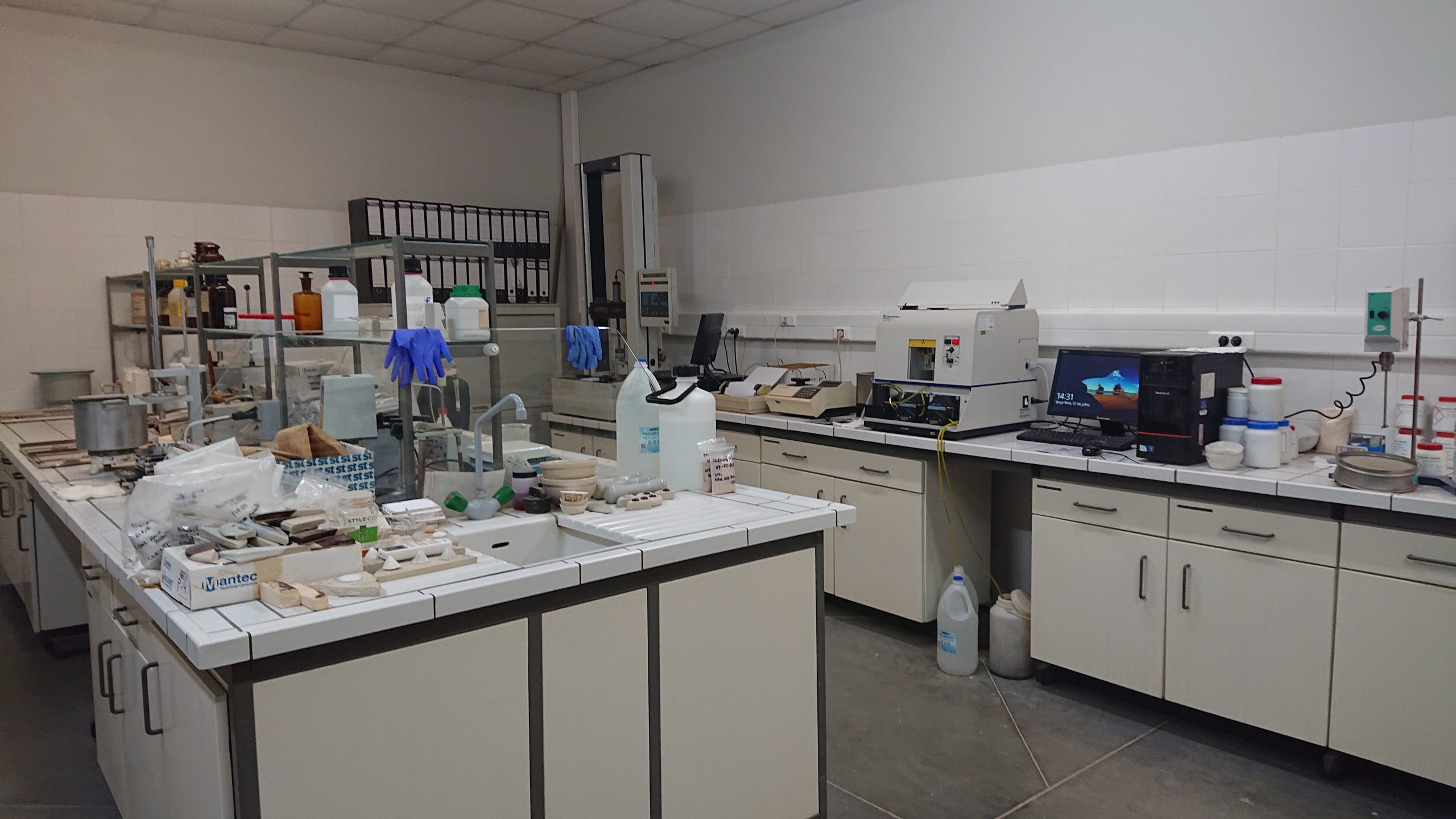 Sustainable development and ensuring Health and Safety in the Workplace
Our Company Mission, Vision and Values
Mission
Cerisol intends to be a key partner in the relationship with its customers and stakeholders, through the development of solutions adapted to the expectations, privileging the quality, the minimization of environmental impacts and the safety of all the elements involved.
Vision
Cerisol intends to be a reference in the domestic and international markets where it operates, promoting the conditions of operation and outstanding levels of reliability of the high voltage networks in which the insulators it manufactures are integrated.
 Values
Commitment – listen to all stakeholders, their expectations, providing a service aimed at their satisfaction, as well as for compliance with all legal, regulatory, and other requirements applicable to the activity. Our success is based on the quality and performance of our products, services, and people.
Quality – establish strategic objectives that enable the company to continuously improve the quality of its products and services.
Efficiency – Cerisol is committed to operational excellence using its resources in the most efficient manner, thriving for continuous improvements while celebrating the achievements of our employees.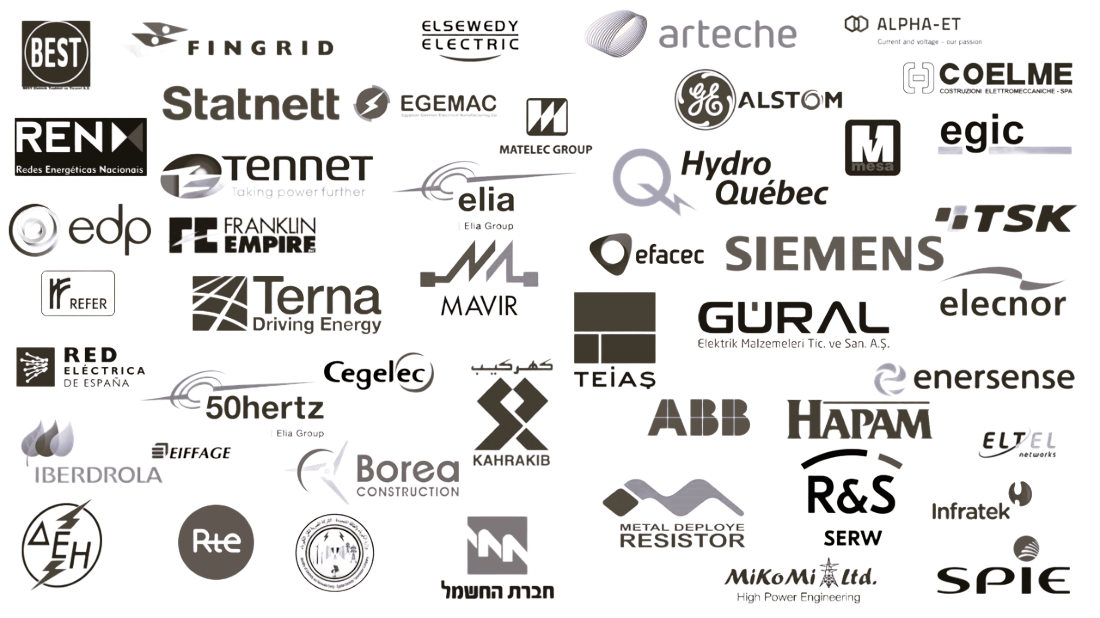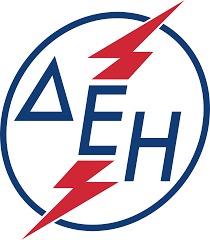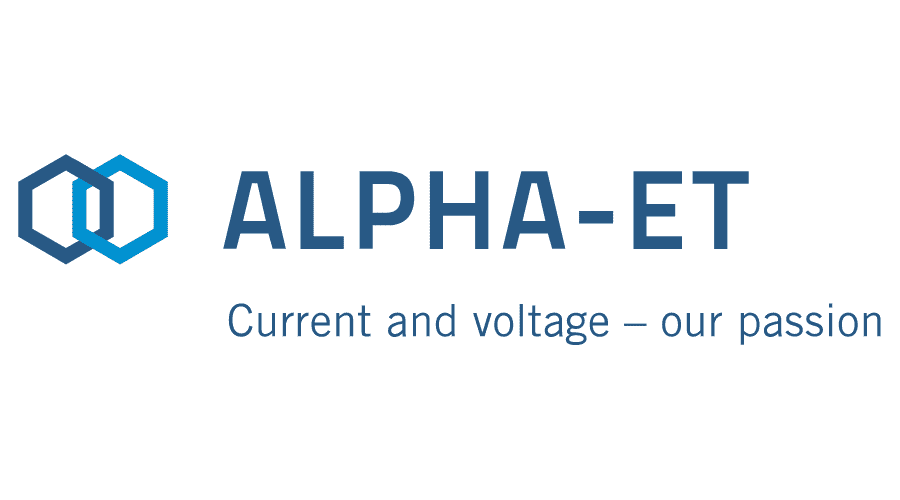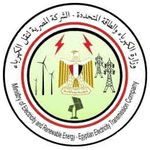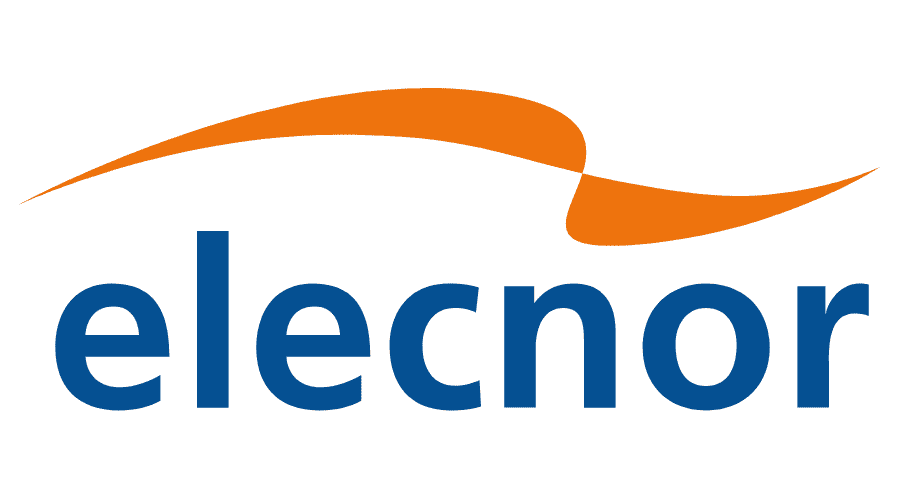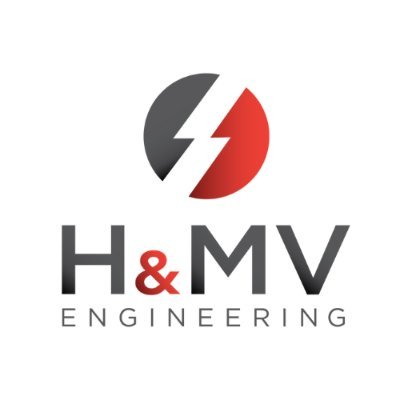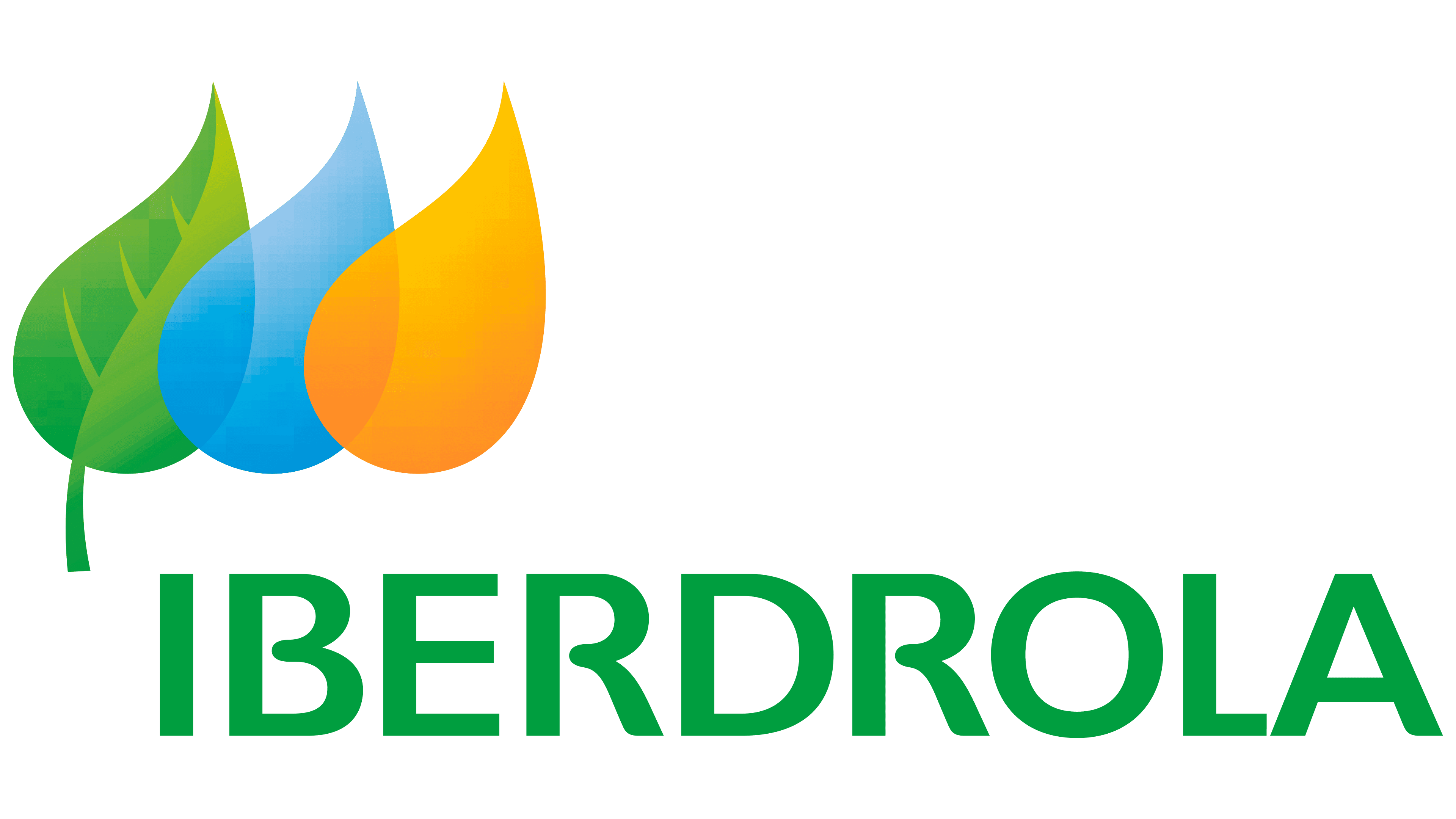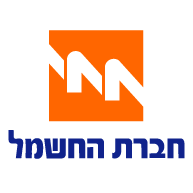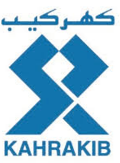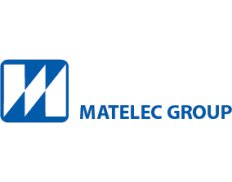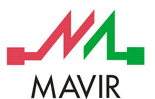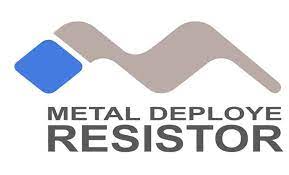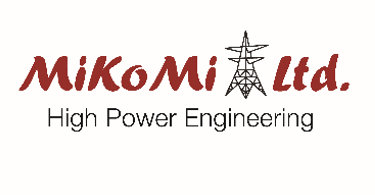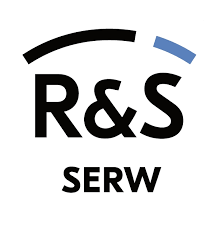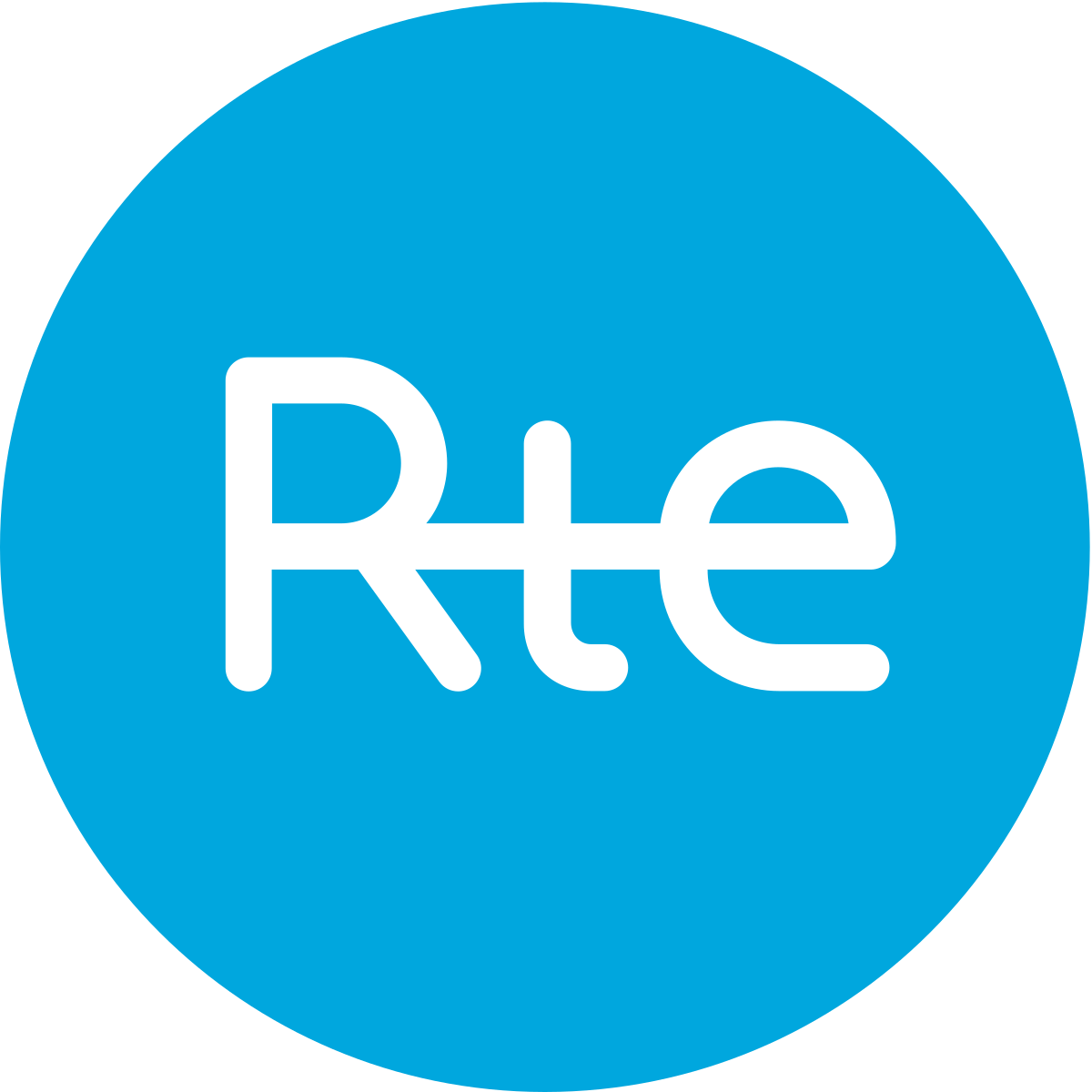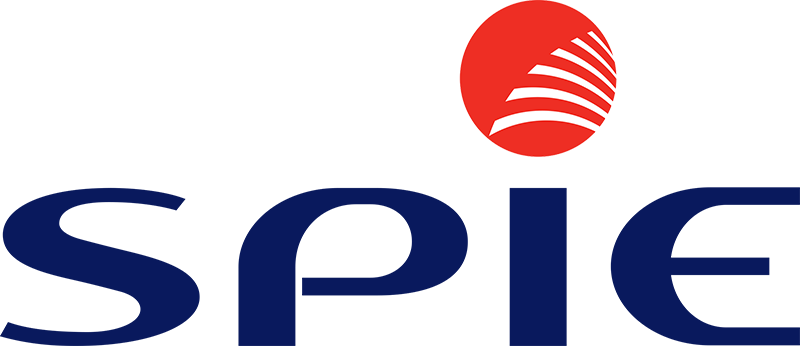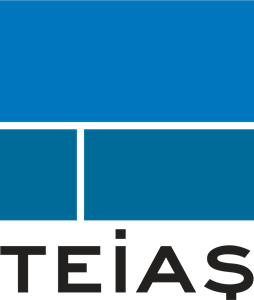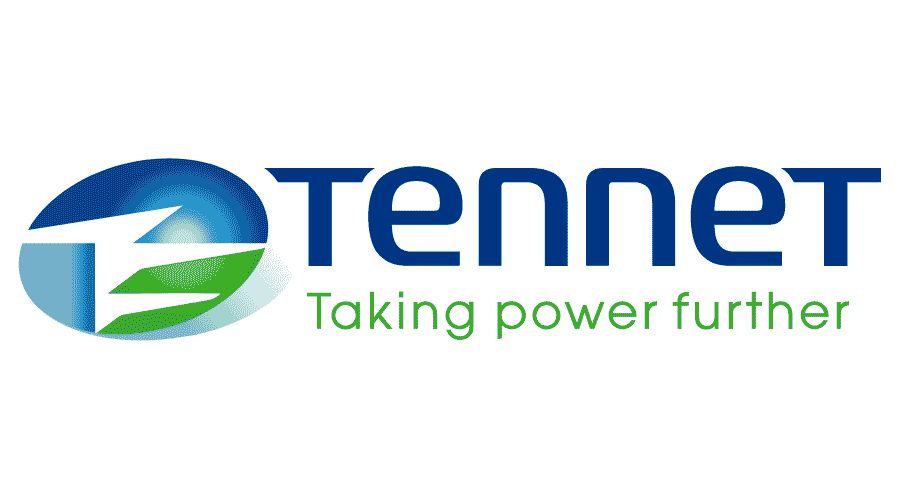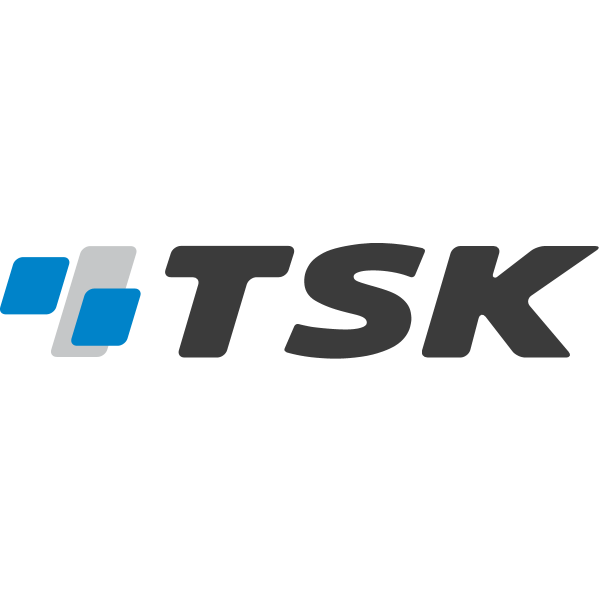 Worldwide Locations
Where to find us